Melody Ranch
1977 White Mound Rd
off Hwy 902
Sherman, TX 75090
903-546-6893
Promoters/Information
Bill Hayes 903-546-6893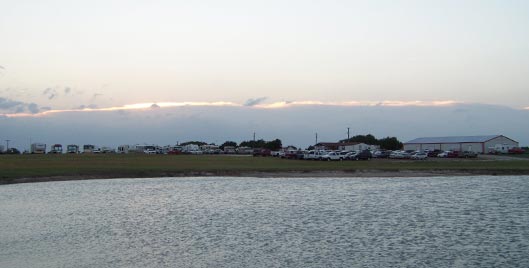 » Platinum Sponsors

Texomaland
103 S Travis St., Suite 200
Sherman, TX 75090
(903) 813-4188
Created by DSBWorldwide, Texomaland.com is a service aimed at bringing together the consumers and business community in North Texas and Southern Oklahoma. Go to Texomaland.com to find out more!
» Gold Sponsors
Chrystal Opry House
Chrystal Opry House - Home of the finest entertainment in Texomaland!
Classic Country Bluegrass Southern Gospel
Jammin' Concessions Camping Indoor Air Conditioned Shows Seating Provided
» Silver Sponsors

DSBWorldWide, Inc.
Tony Dean
103 S. Travis, 200
Sherman, TX 75090
(903) 813-4188